Menopause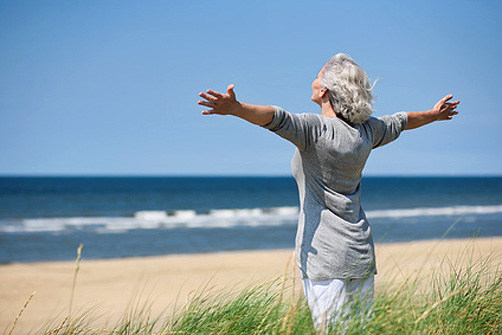 Irregular bleeding and changes in bleeding are often the first signs. The lack of estrogens due to decreased ovarian production can lead to vaginal dryness, metabolic changes with weight gain, skin dryness or hair loss.
Bone density can also be reduced by the estrogen deficiency. The most common complaints, however, are hot flashes, mood swings and sleep disturbances.
---
For many women, this phase of life brings changes that are experienced individually very differently. Often a herbal therapy is sufficient to relieve the symptoms, in other cases, a hormonal replacement therapy is necessary.
I am happy to advise you on the different therapeutic approaches.